British Columbia MOTORCYCLE PRACTICE TEST 2023
The British Columbia motorcycle test is designed to assess your knowledge of motorcycle safety rules and your ability to operate a motorcycle safely. Here's an overview of what to expect:
Knowledge Test: You will need to pass a multiple-choice knowledge test that covers topics such as road rules, motorcycle safety, and traffic signs. You can study for the test by reading the British Columbia Motorcycle Operator Manual, which is available online.

Road Test: You will need to pass a road test that assesses your ability to operate a motorcycle safely on the road. The test will include a variety of maneuvers such as turning, stopping, and changing lanes. You'll also need to demonstrate your ability to handle emergency situations such as quick stops.

Vision Test: You will be required to take a vision test to ensure that you meet the minimum vision requirements for operating a motorcycle.

Skills Test: You may be asked to perform specific motorcycle skills during your road test, such as weaving through cones or executing tight turns.
Before taking the motorcycle test, you must have a valid Class 6 learner's license and have completed a certified motorcycle safety course. It's also recommended that you practice riding and become comfortable with operating a motorcycle in a variety of conditions.
Remember, the goal of the motorcycle test is to ensure that you can operate a motorcycle safely on the road. So take your time, practice, and always prioritize safety when riding.
Frequently Asked Questions about British Columbia motorcycle Practice Test Online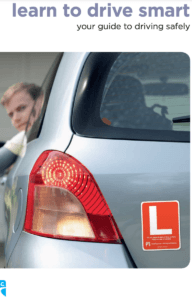 British Columbia driver handbook