Alberta Motor Cycle Practice Test 2023
The Alberta motorcycle practice test is a written exam that you can take to prepare for the official Alberta Class 6 motorcycle road test. The practice test covers the same topics as the official road test and is designed to help you become familiar with the rules of the road and safe driving practices specific to motorcycles.
The Alberta motorcycle practice test consists of 30 multiple-choice questions, and you must answer at least 25 of them correctly to pass. The topics covered on the test include traffic signs, defensive driving strategies, rules of the road, and motorcycle-specific knowledge such as handling techniques and helmet requirements.
You can take the Alberta motorcycle practice test online or in person at a registry agent office. The cost of the test varies depending on the location and format, but it is generally around $30. It is recommended that you study the Alberta Motorcycle Operator's Handbook before taking the practice test to ensure that you are well-prepared.
Frequently Asked Questions about Alberta Motorcycle Practice Test Online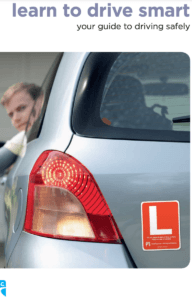 British Columbia driver handbook